We provide a range of accessories to complement the Crown Canopy so we can guarantee every Crown matches the customer.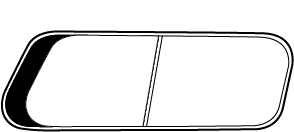 SLIDING WINDOW
Ideal for dog owners and the casual user who needs a secure space for their gear.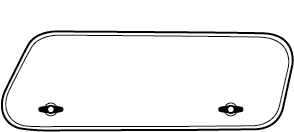 LIFT UP WINDOW
The essential window for tradesmen, giving complete access to the tray of the vehicle.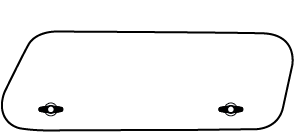 FLUSH WINDOW
Featuring an all glass trim that gives the canopy a practical and professional look.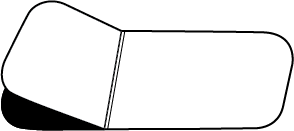 SCISSOR WINDOW
Our most stylish window option, the scissor window provides sharp air circulation.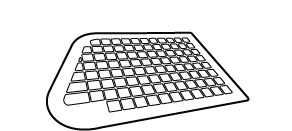 SECURITY MESH
Keep everything secure with the laser cut steel security mesh for the sliding window.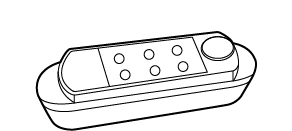 INTERNAL LIGHT
Mount a battery powered LED light to keep visibility in low light.